Of her Bond girl successors, Nadja expressed a particular admiration for Bérénice Lim Marlohe and her performance in Skyfall. "Tell me, that lovely girl, Bérénice, did you interview her?" Nadja asked me enthusiastically. [Yes, I did, by the way, check out the 007 MAGAZINE ARCHIVE FILES SKYFALL special]. "She's so lovely. Apart from being very beautiful, she also has this vulnerable touch I found very moving. I really loved Skyfall. After Goldfinger there were many Bond films which were more or less just full of tricks and stunts, and the charm was lost. But Skyfall was written and directed beautifully. There was also a touch of realism, harshness, cruelty, rather than idealising the spying business. I like the earlier films because of nostalgia, but Skyfall was a very powerful film."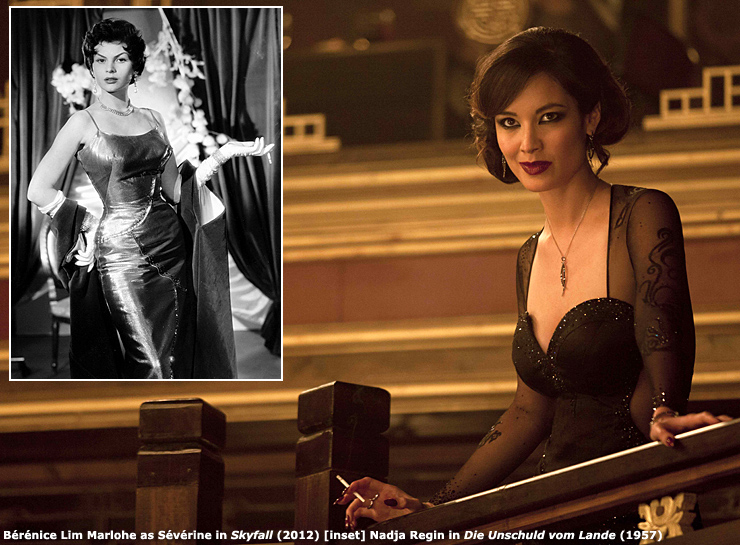 Interestingly, Nadja admitted that for a while she was a little reticent about her status as a Bond girl. "To be honest, in the beginning I was very embarrassed, because they were such tiny little roles," she said. "But once The Queen had a tiny role as a Bond girl [in Danny Boyle's 2012 London Olympics opening ceremony], I thought, well, if it's good enough for Her Majesty I shouldn't be so embarrassed!"
After her brush with James Bond and 1960s Bondmania, Nadja's enthusiasm for acting gradually waned as she found herself wanting to spend more time with her daughter Tanya, who was born in 1960. "I was frightened to leave her!" she admitted. "If I got an offer for an acting job abroad, I couldn't take it. So I started refusing roles and when that happens, that's it! So I stopped."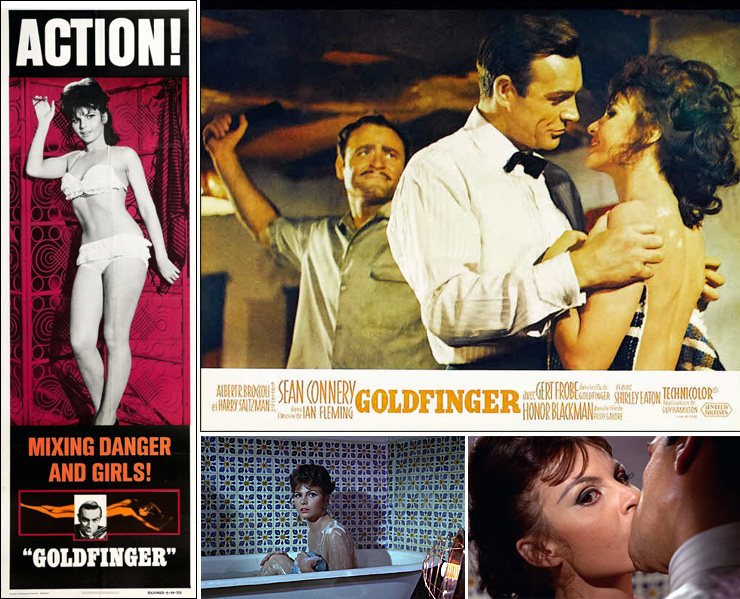 For the next stage of her career, from the late-1960s onwards, Nadja moved behind the cameras, working as a script reader for Hammer and Rank. Meanwhile, Milka was engaged in a mammoth writing project, namely an intended trilogy of 'family saga' novels set in southern Yugoslavia, spanning the mid-19th century until the end of World War II. Sadly, Milka died in 1971, aged 67, with the manuscript of the first novel, entitled The Dawning, still incomplete.
"When my mother died three-quarters of the manuscript to the first novel was in order, but the rest was in various notebooks," Nadja explained. "I went through them, collected everything that was written and put it into chronological order. I noted everything down in case I died so that my sister could have then continued with it. I put it all together, occasionally I had to put a connecting sentence in, but otherwise everything was my mother's own writing and work. That is the biggest thing I have ever achieved. Unfortunately it was published posthumously, but at least I knew I had done something really wonderful for my mother."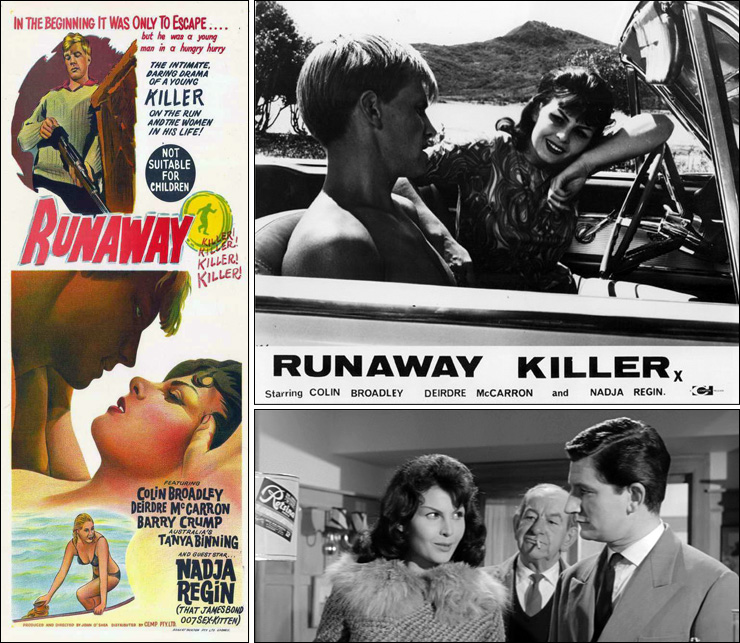 ABOVE: (left) Australian poster for Runaway Killer (1964), a thriller Nadja Regin made in New Zealand after Goldfinger. (top right) Front-of-house lobby card for Runaway Killer. (bottom right) Nadja Regin's final film appearance was in Downfall in 1964 with T. P. McKenna, although she continued appear on British television until the late 1960's.
The Dawning was first published in Serbo-Croat in 1978, achieving rave reviews, and is now regarded in Nadja's homeland as a classic work of literature; it is even on the school curriculum in Montenegro. Nadja translated the novel into English herself, with this edition published in 1988 by Honeyglen, a publishing company Nadja set up with her sister, earning excellent reviews from British critics and widespread press attention.
Now in her eighties, Nadja's literary ambitions still burn brightly. She has written a novel of her own, which has secured her a well-established and connected agent Maggie Hanbury, and she is also working on her memoirs, which she kindly allowed me a sneak preview of; like Nadja herself, they are elegant, refined and full of humanity. Nadja's beloved mother may have passed away, but she would undoubtedly be proud of the work her daughters have performed to secure her legacy, and that of the remarkable Poderegin family.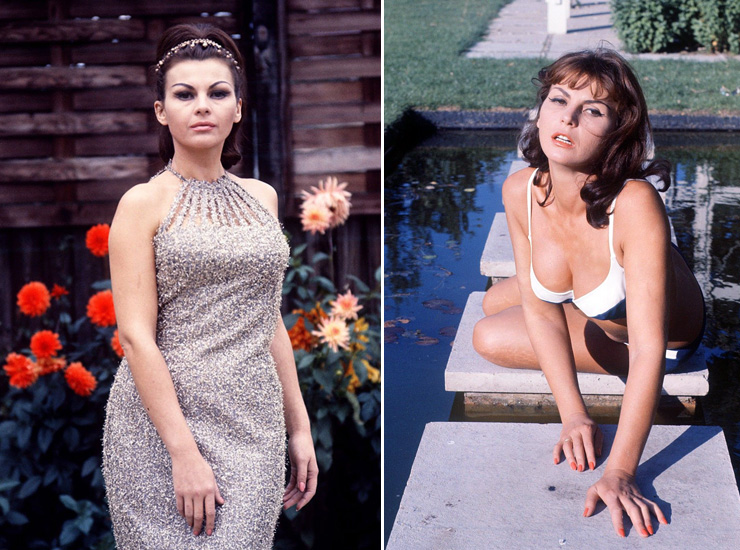 Before I returned home, Nadja left me with a final thought, an epitaph for our conversation that will never fade from my memory. "I think of my mother," she intoned wisely. "How, in the face of everything, she brought up two daughters and did so after losing a husband who she loved and losing him in such a cruel way. Yet she brought us up, educated us, kept our ethical standards high. We never felt poor, but if it wasn't for her… She worked all day and in the evenings to the point of exhaustion, so that we didn't have to leave university and could study. My mother, sister and I, we loved each other; during the war, if one of us had died we would have all wanted to die together. The worst thing would have been if just one of us had died. You see, the biggest strength you can have is love. It can overcome all difficulties."
All of which brings us back to the question that framed Nadja's life, posed in the most horrific and traumatic of circumstances …
"How do I live up to that?"
The answer is with love ... Nadja's parents would be proud.